bored.
Ok seven minutes later and I just can't resist posting again. Here are the results of boredom, me, and yahoo image searches.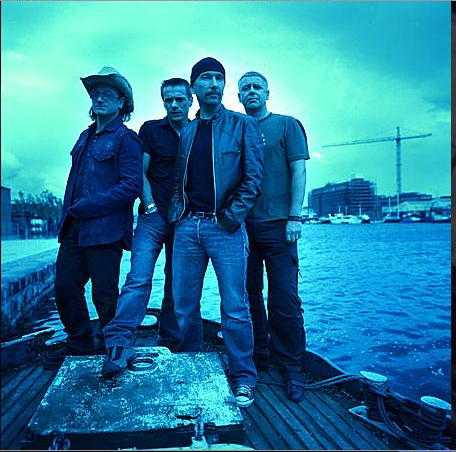 wooooooooooooo irish guys AND cowboy hats... not to mention the best music ever. Yep. Just for you Amanda :)











NAIL POLISH yay :-p Ok i'm a dork...
The bell just rang time to go kiddies :-p